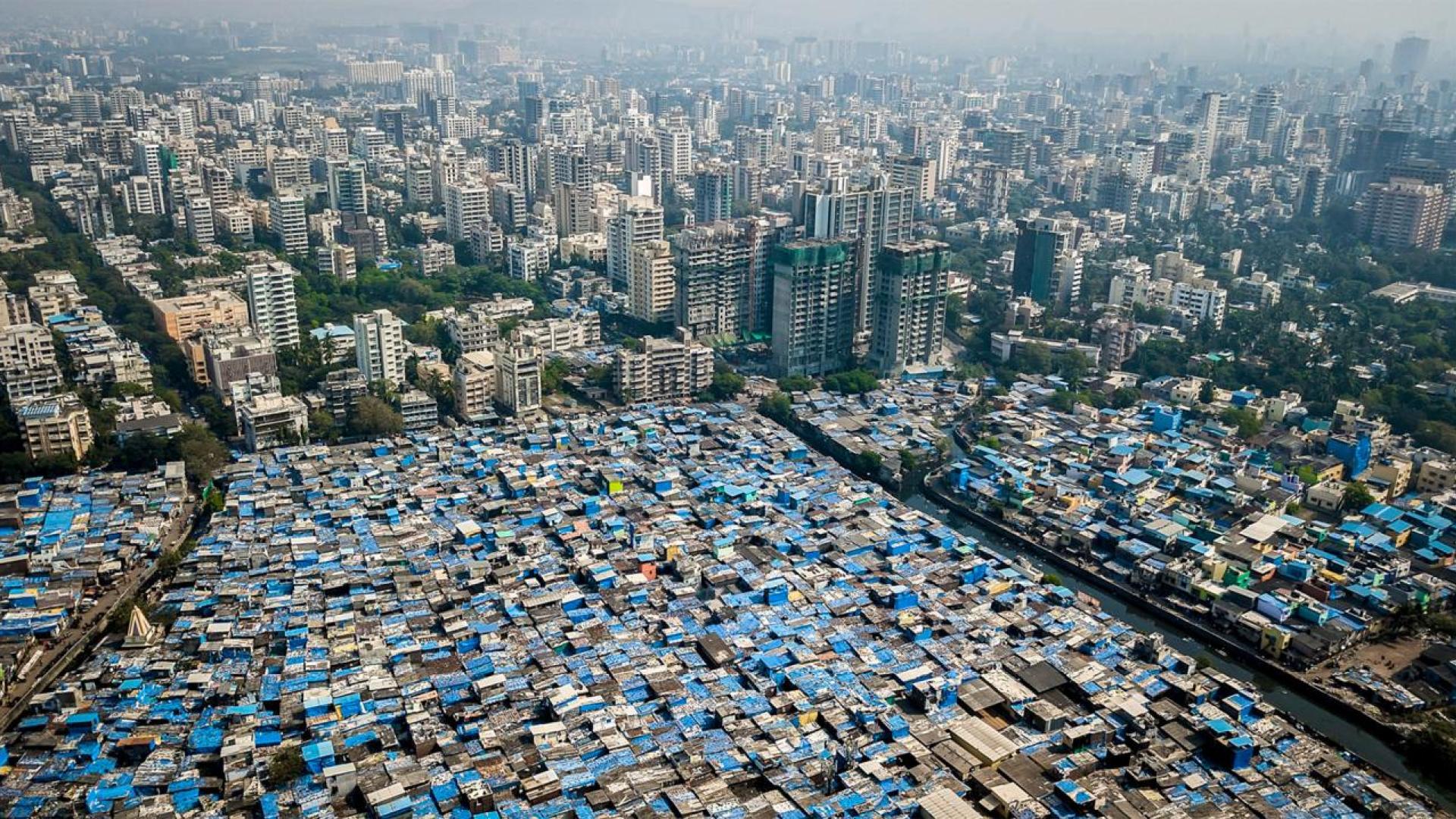 Global Survey of City Leaders Report
---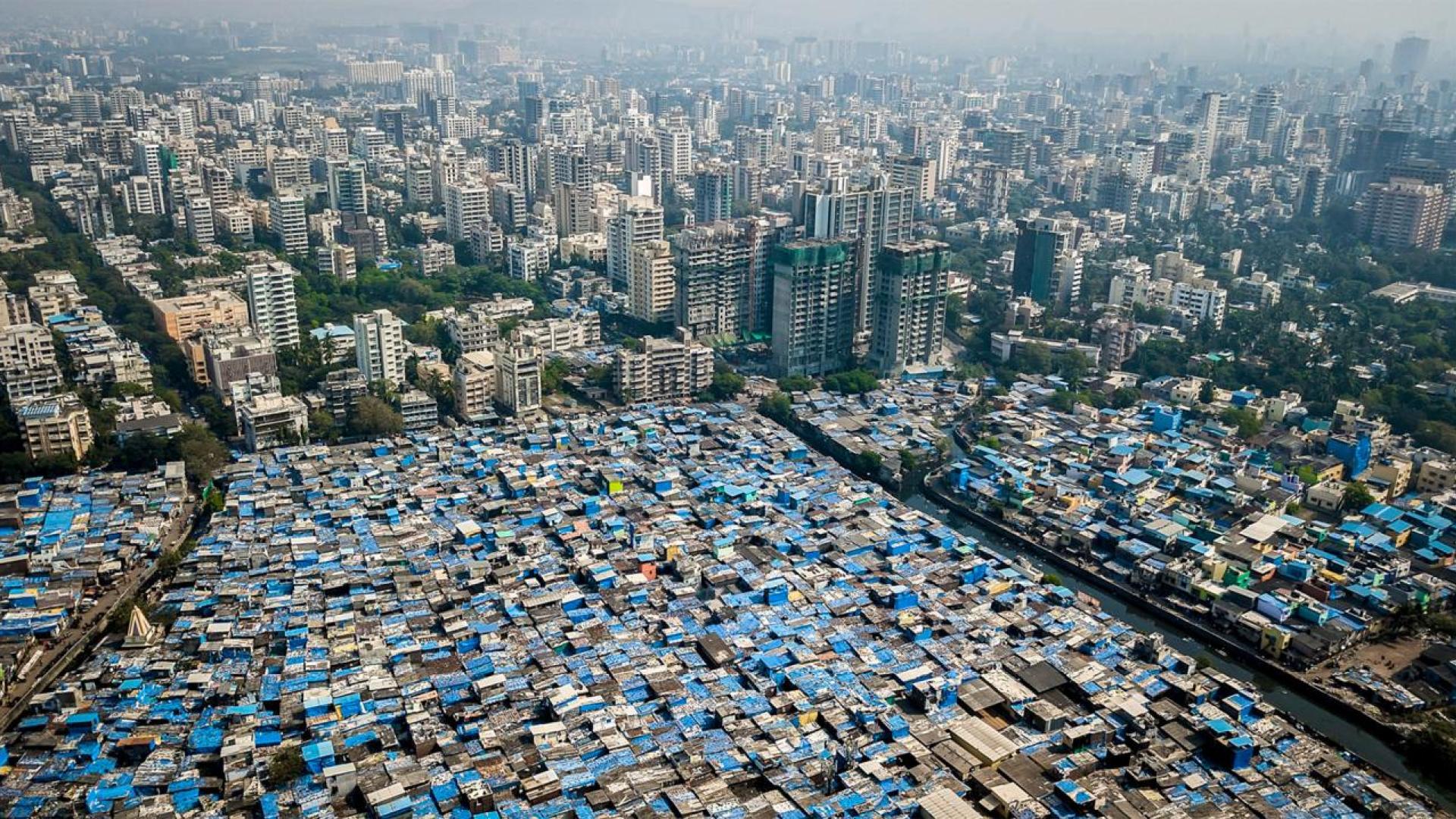 Inequality, Resource Gaps, and Opportunities for Collaboration
Through a massive outreach effort involving numerous partners, the survey gathered insights from 246 leaders of cities in every major geographic region from January through August 2022.
Monday, April 17, 2023
Urban sustainability expert Charity Mumbi Mwangi is a programs officer at Slum Dwellers International–Kenya, part of a community-led international network focused on improving the lives of people living in informal settlements. This semester, Mwangi is in residence with the Cornell Mui Ho Center for Cities as a Visiting Scholar, sharing knowledge and building on a growing partnership between the two organizations working toward urban change. 
Wednesday, December 7, 2022
Cornell students traveled to Chicago and Detroit this semester for a series of critical collaborations, co-led by the Sweet Water Foundation and AAP faculty, illuminating pedagogical and regenerative principles of neighborhood development through real-world, hands-on experiences.
Wednesday, April 19, 2023
CRP Assistant Professor Nicholas Klein shares insights into public perceptions of improper scooter parking concerning accessibility and aesthetic tidiness with recommendations for cities with scooters to create community-driven policies to address the issue.
Friday, September 2, 2022
The Architectural League of New York speaks with Architecture Assistant Professor Farzin Lotfi-Jam about his collaborative model of practice and the motivations behind it.
Friday, August 19, 2022
CRP Assistant Professor Nicholas Klein coauthors research, published in Transfers Magazine, which aims to reorient transportation investments away from the idea that construction solves congestion.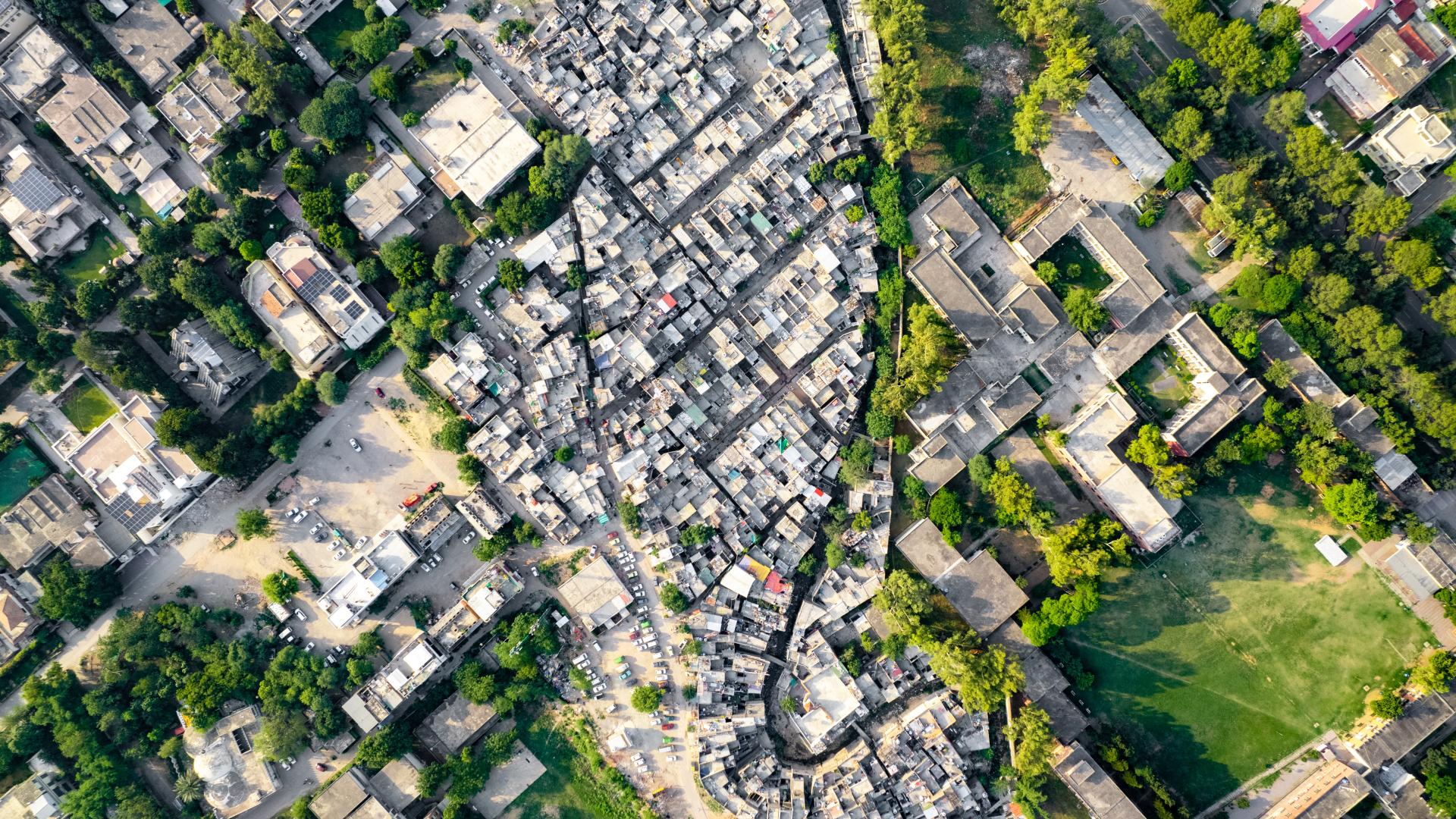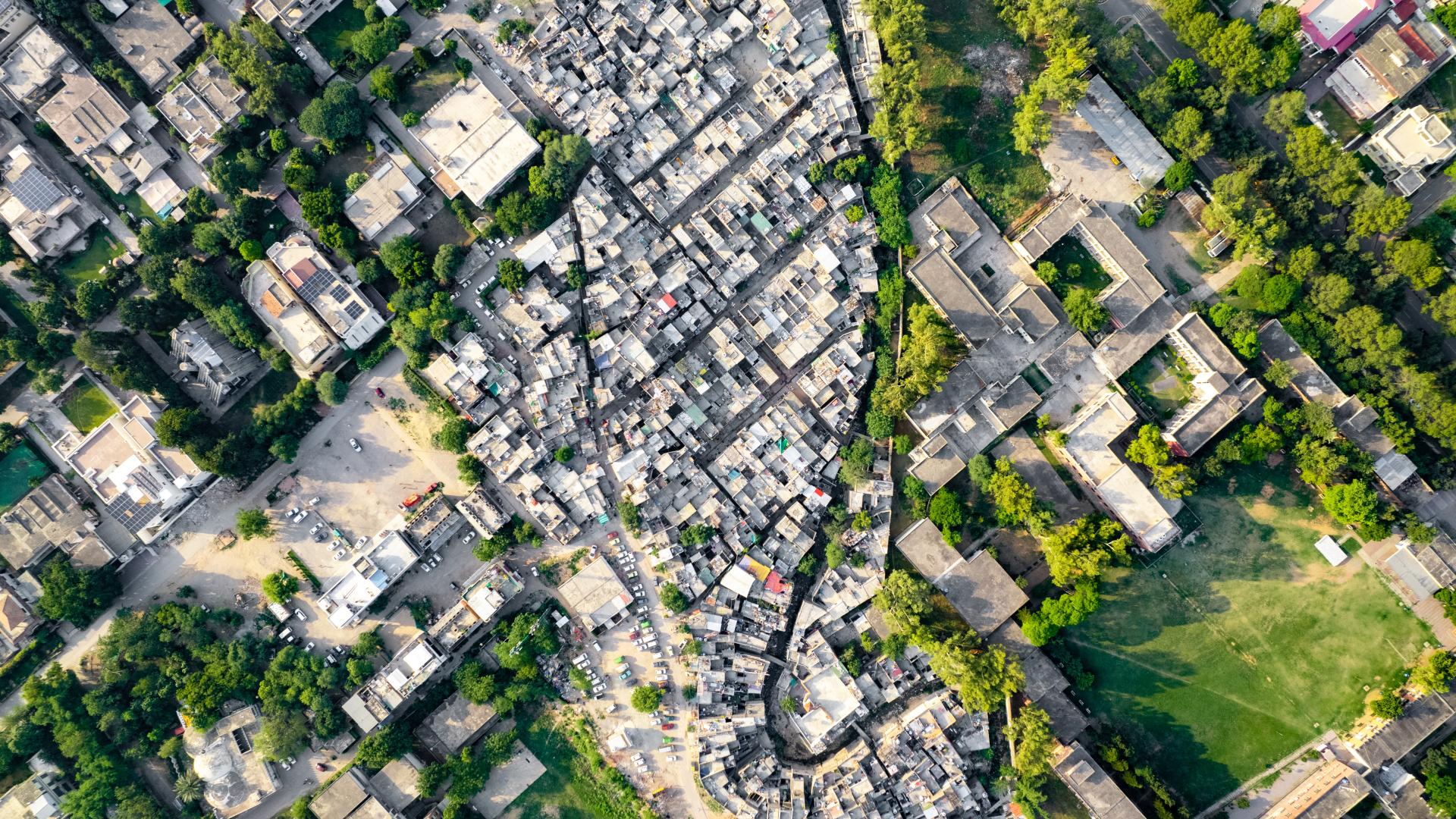 Initiatives
The center supports thematic initiatives that involve a variety of activities that include: faculty research, student internships, reflective practitioners residencies, and collaboration with our strategic partners.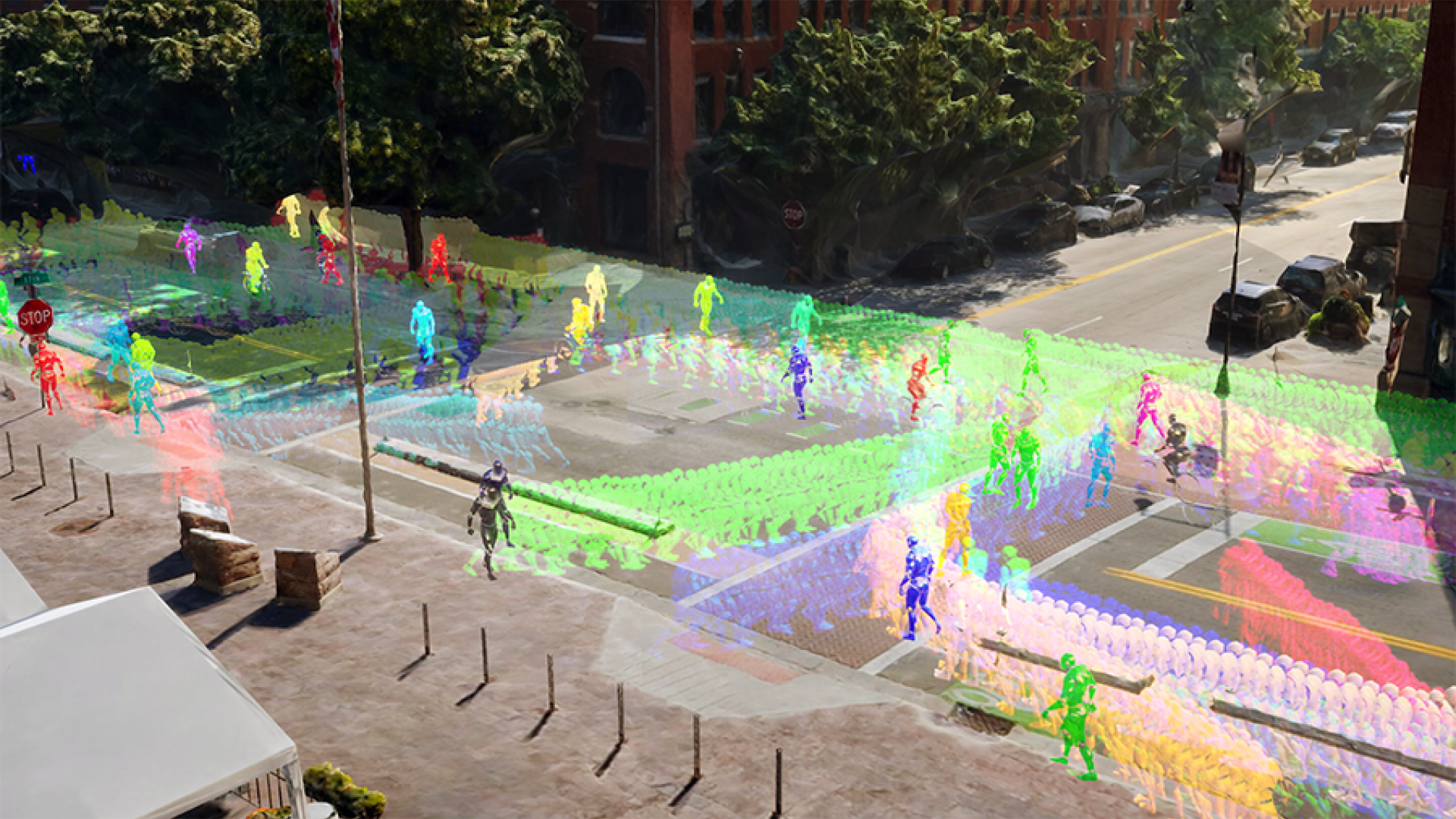 Labs
Research labs are where faculty generate new knowledge while working collaboratively with students, postdoctoral fellows, other scholars, and stakeholders.