The Cornell Mui Ho Center for Cities transfers knowledge to action to build more equitable and sustainable cities today and in the future. The center connects our creative, design, and analytical capacities to produce new action-oriented research and innovation that have the power to scale and transform cities.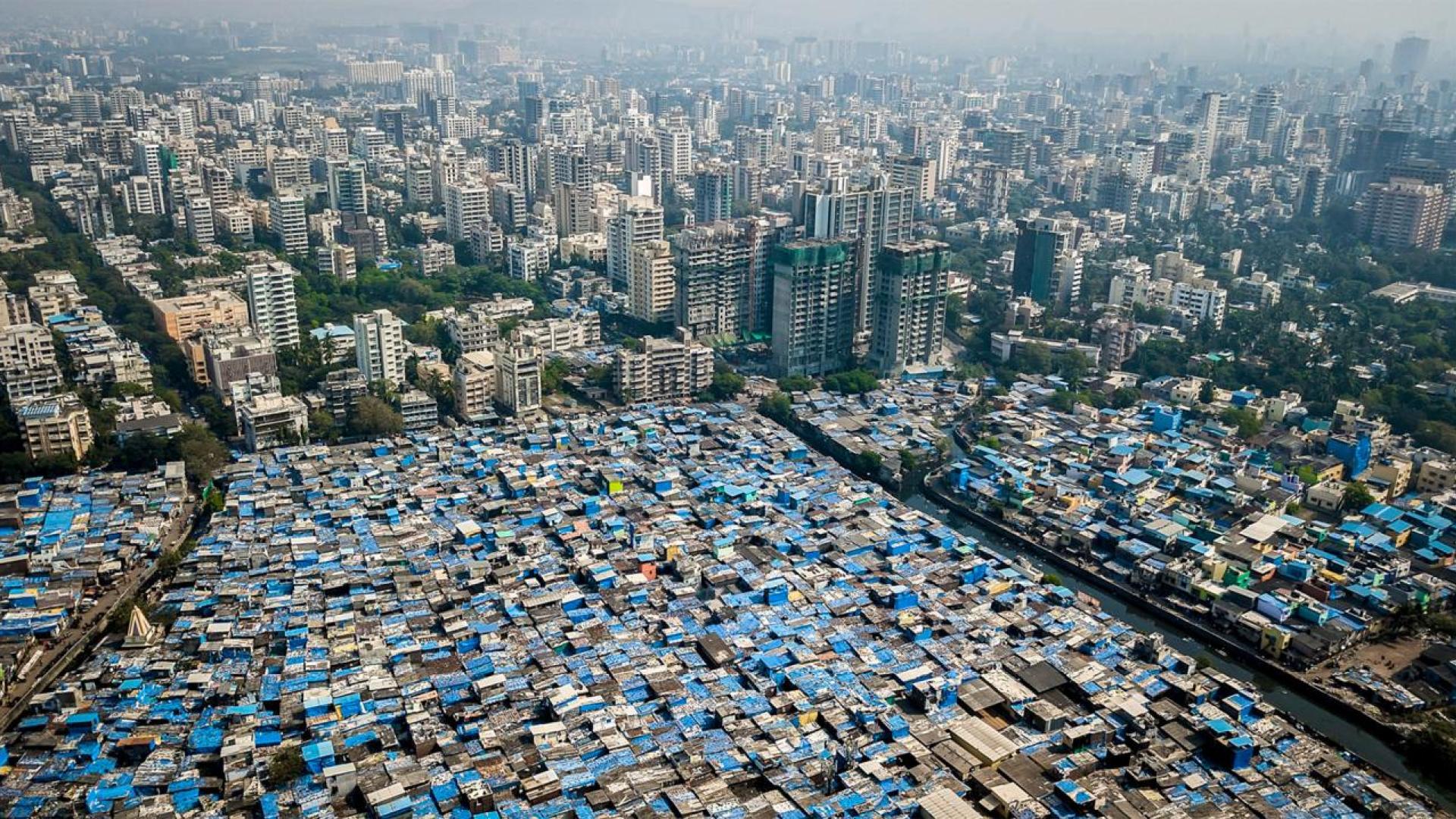 Global Survey of City Leaders Report
---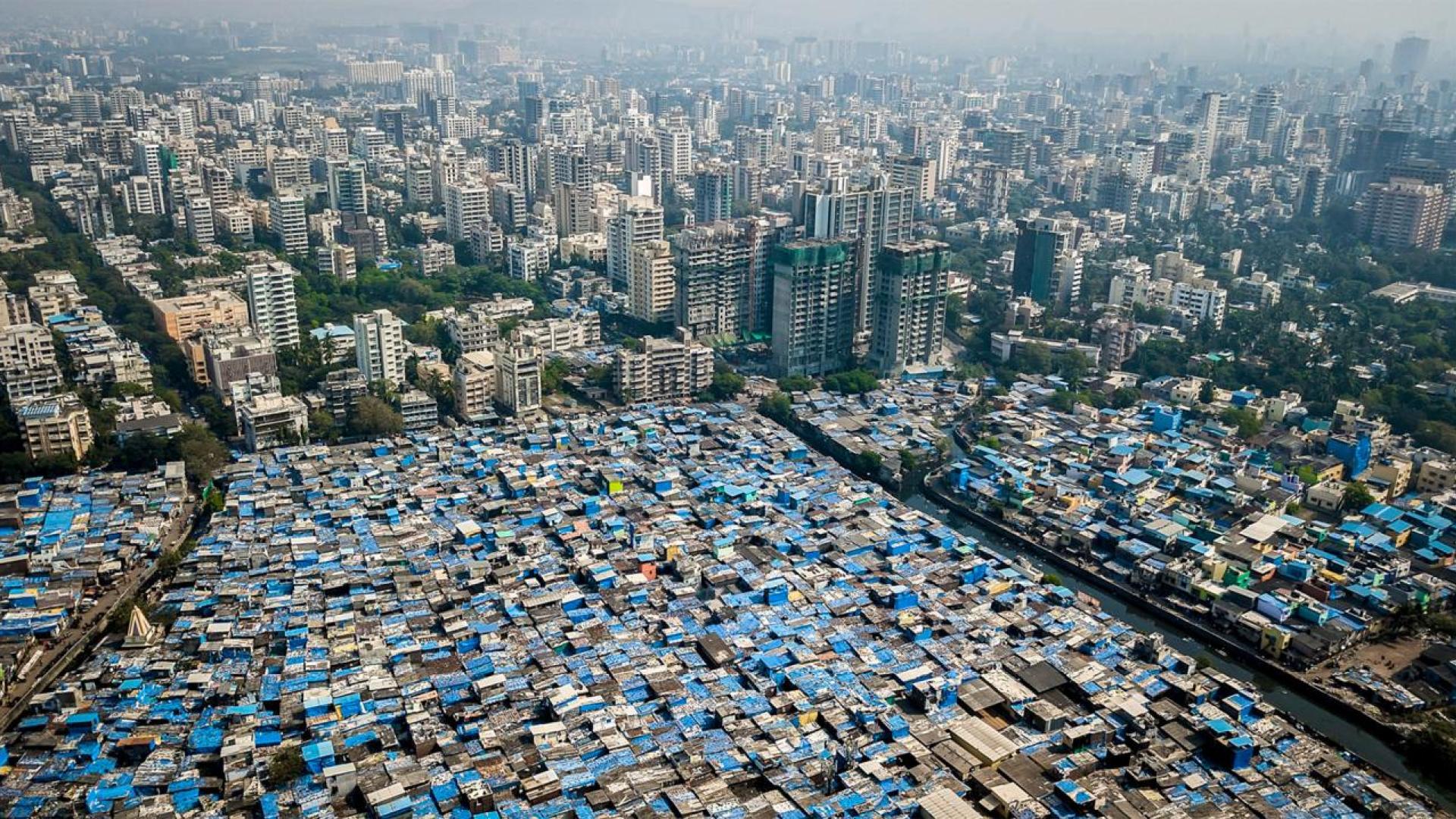 Inequality, Resource Gaps, and Opportunities for Collaboration
Through a massive outreach effort involving numerous partners, the survey gathered insights from 241 leaders of cities in every major geographic region from January through August 2022.
Wednesday, December 7, 2022
Cornell students traveled to Chicago and Detroit this semester for a series of critical collaborations, co-led by the Sweet Water Foundation and AAP faculty, illuminating pedagogical and regenerative principles of neighborhood development through real-world, hands-on experiences.
Tuesday, April 19, 2022
Mui Ho's (B.Arch. '66) major gift of $25M endows and names the center, advancing research, teaching, and partnerships for more sustainable and just cities.
Friday, September 2, 2022
The Architectural League of New York speaks with Architecture Assistant Professor Farzin Lotfi-Jam about his collaborative model of practice and the motivations behind it.
Friday, August 19, 2022
CRP Assistant Professor Nicholas Klein coauthors research, published in Transfers Magazine, which aims to reorient transportation investments away from the idea that construction solves congestion.
Wednesday, May 11, 2022
In an op-ed for The Hill, CRP Associate Professor and Real Estate Acting Chair Suzanne Lanyi Charles offers suggestions on how to protect families from the practices of mega-landlords who compromise housing stability, security, and affordability.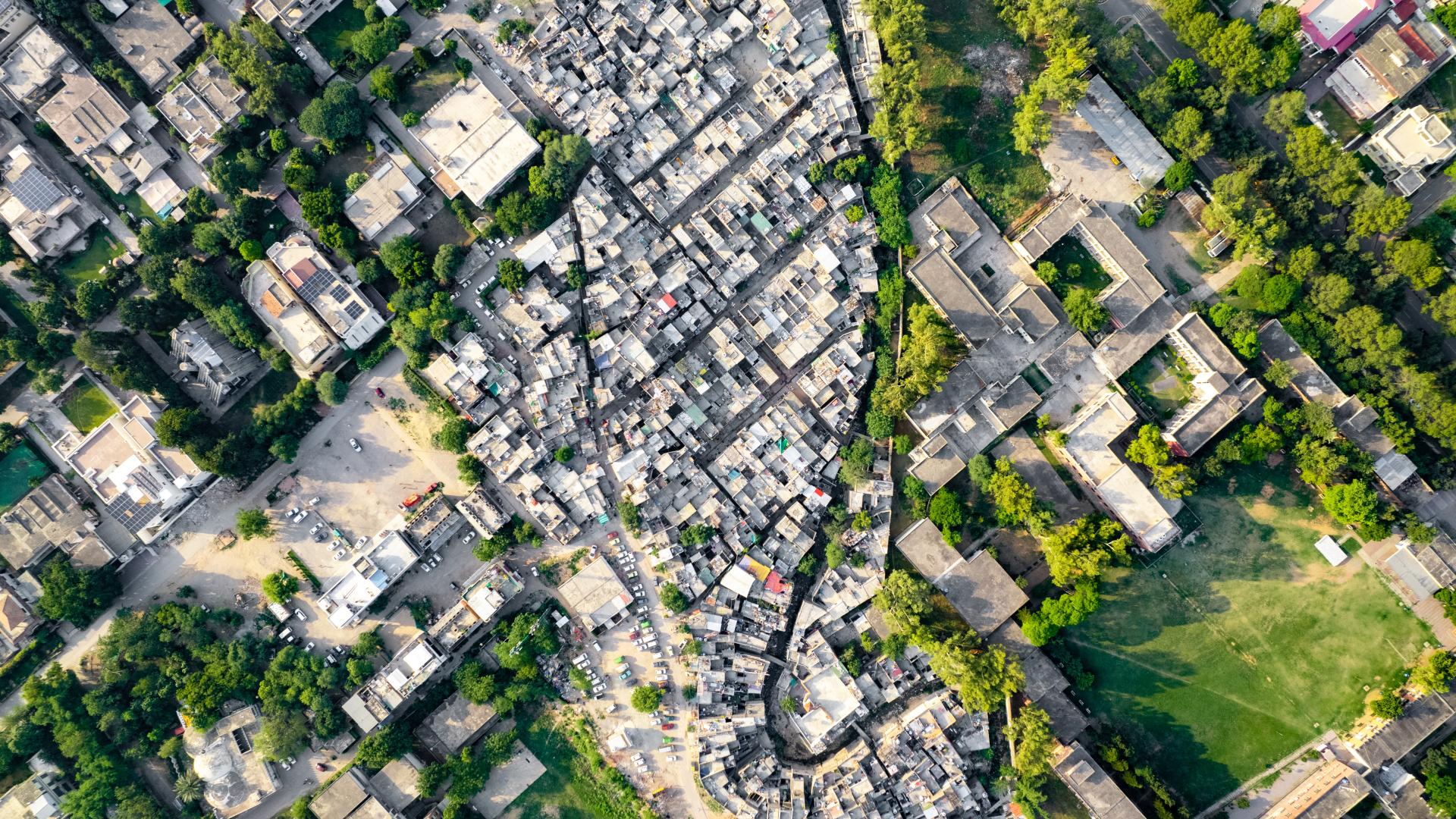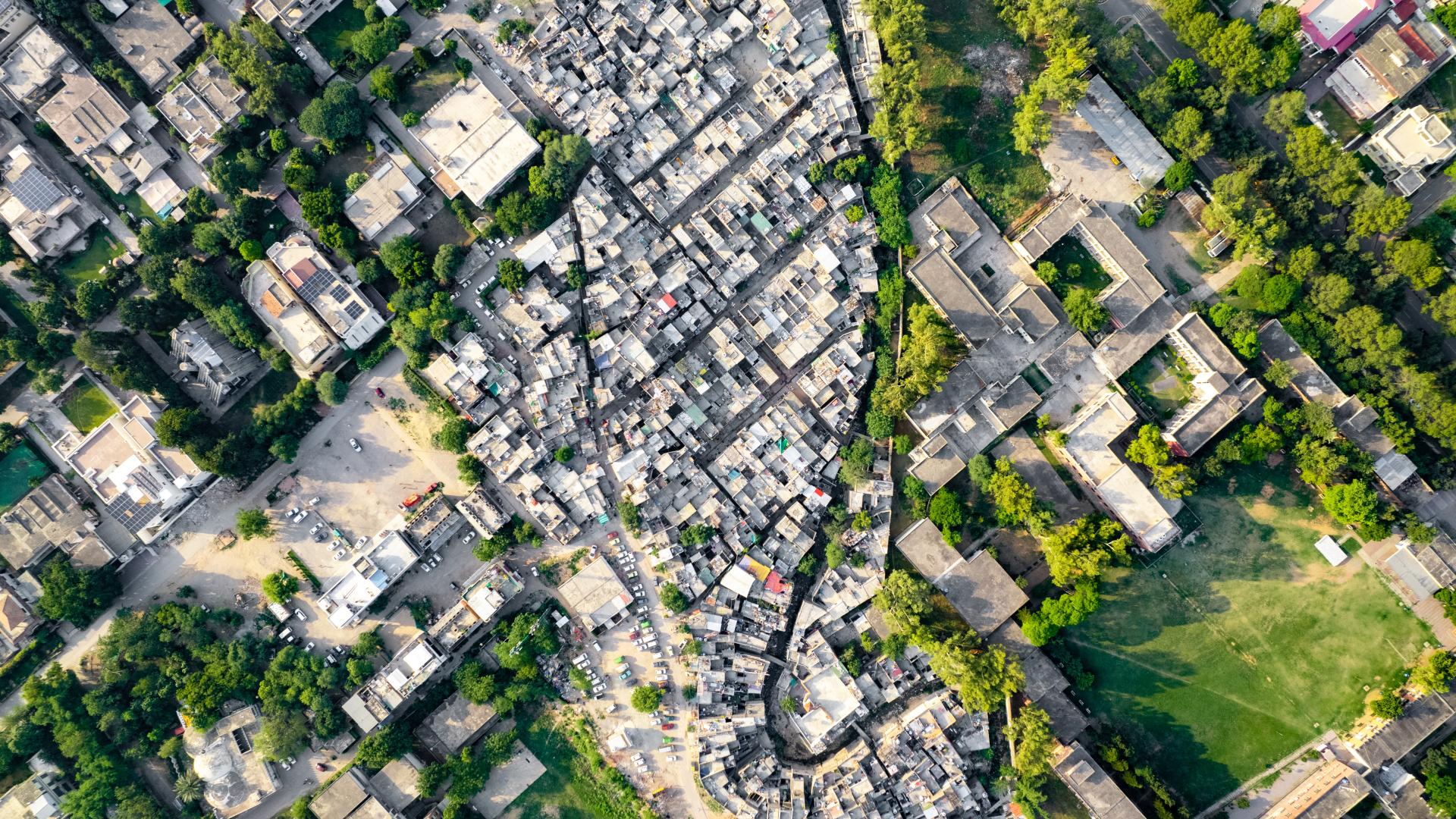 Initiatives
The center is currently undertaking two high-impact, multi-year initiatives. Each initiative involves faculty and students from across the college and collaborations with external partners.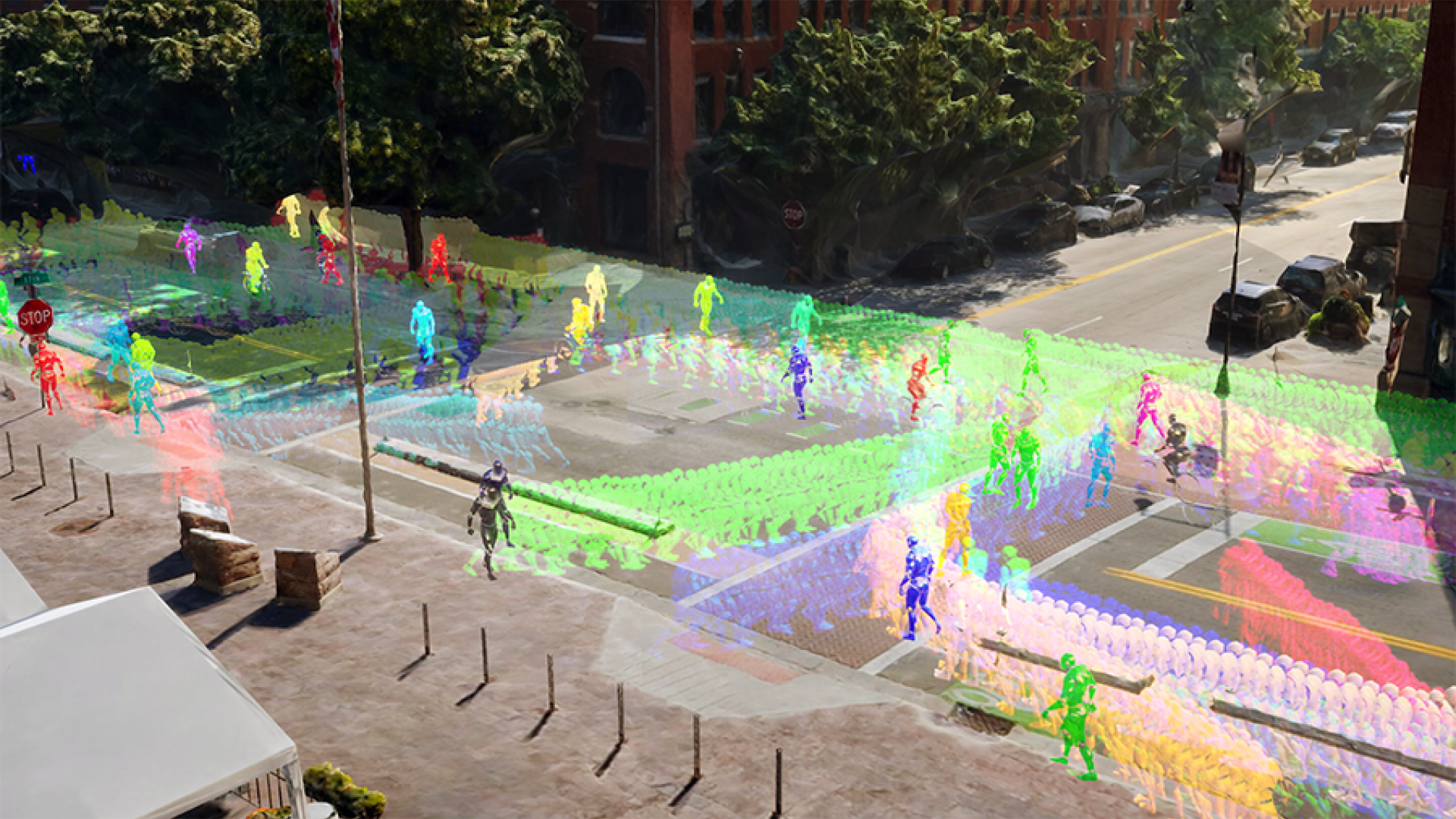 Labs
The center is organized around dynamic thematic hubs. Within the hubs, faculty-led research labs create new knowledge, spearhead innovation, support postdoctoral fellows, train students, and engage diverse sets of stakeholders.